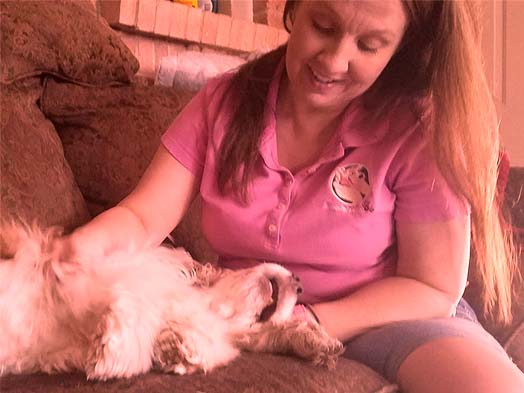 ---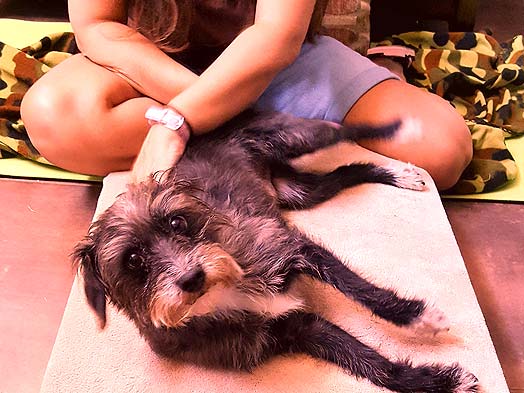 ---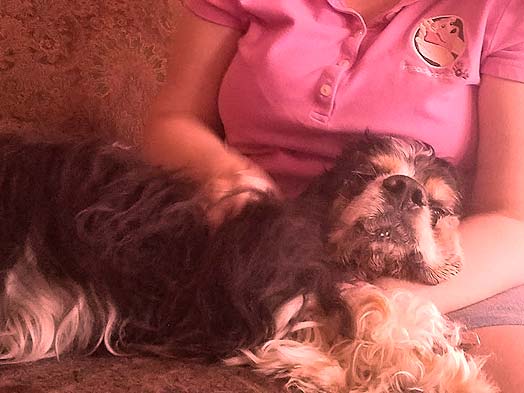 ---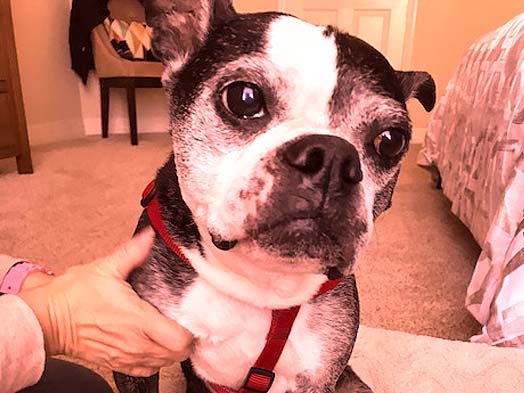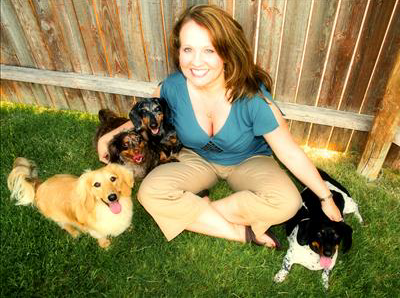 Kneaded Pets, LLC is owned and operated by Carrie A. Bryant, Certified Small Animal Massage Practitioner. I received my training and certification through the Northwest School of Animal Massage in Redmond, WA. I strive to continually improve my skills and education through various seminars, workshops and continuing education programs in holistic health related areas.
Pets are my passion. They've been a part of my life for as long as I can remember. They make every part of my life better and I'm better off for knowing each and every one of them.
Since these furry bundles of joy have stolen my heart, it's only natural that I would look for a way to repay a small portion of the debt I owe them. When I found animal massage, I knew it was my calling. I truly love the connection I make with all kinds of pets and the knowledge that I'm helping them live happier, healthier lives.
The mission of Kneaded Pets, LLC is to provide health benefits to animals through massage and other related therapies. We are committed to assisting healthy pets maintain their current status, ailing or injured pets return to their former levels of health and geriatric pets and those with chronic conditions remain mobile and comfortable for as long as possible.
&nbsp
We also believe that massage provides enormous benefits to the mind and temperament of the pet.
Animals benefit from human interaction and our goal is to perpetuate this fact through positive touch. Learn more.
Kneaded Pets, LLC is professionally insured through Associated Bodywork & Massage Professionals and is a member of the International Association of Animal Massage and Bodywork.
We serve McKinney, Allen, Plano, West Richardson, Carrolton, The Colony, Frisco, Prosper, Melissa and surrounding North Dallas areas.
Contact Kneaded Pets today to discuss how our professional animal massage services can be catered specifically for your pet and to schedule an appointment.
Contact Carrie