All sessions are provided in the comfort of the pet's own home and surroundings. Every session will include a full body massage, range of motion exercises and stretching. Carrie will meet with you and your pet, review your concerns and medical history and customize a plan especially for your pet. More specific components may be added depending on your pets needs.
The amount of time required to perform a massage, and its cost, varies by size of the animal (additional time/fees may apply for extremely large pets). Please make sure your pet is ready for his appointment, as scheduled. This includes going outside for potty breaks and withholding food at least 30 minutes prior to your session.
Small/Medium Pets (up to 35 pounds) - $45 / 30 mins
Medium/Large Pets (36+ pounds) - $60 / 45 mins
Ask about packages and multi-pet discounts!
*All times are approximate. The fees listed are for basic massage sessions. Should your pet require more advanced sessions and/or longer appointments, fees may be adjusted accordingly. All massage sessions include hands on time as appropriate for size/weight of your pet (noted above) plus charting and discussion with Pet Parents. Please allow additional 10 minutes after hands on time for completion of session. A cancellation fee may be applied for appointments not canceled within 24 hours of scheduled appointment time. All sessions must be confirmed in advance. There is a 30 minute minimum for all massage sessions. For appointments outside of our general service area, a travel fee may be applied.
Schedule a Session
We provide professional pet massage in North Dallas & surrounding areas:
WEST RICHARDSON
FARMER'S BRANCH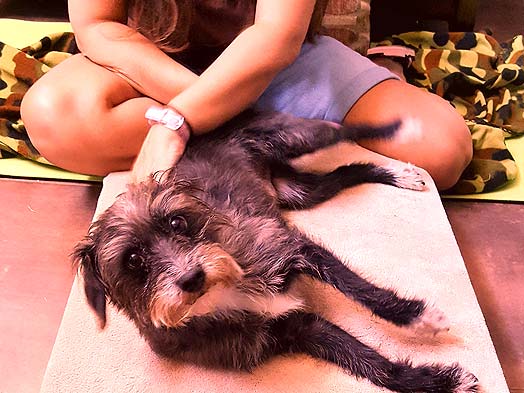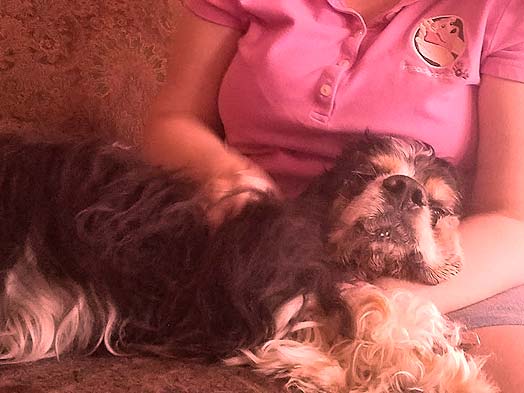 ---